INNOVATE, CONNECT, INSPIRE
Leveraging tech to drive a better IT Experience
Established in 2002 as a Corporation in IT selling Software, Hardware, and Services, Techwave started as a Distributor of IT Security Products from McAfee, Secure Computing, and Red Hat Linux. With banner customers such as as Manulife, PAGCOR, URC, and Globe Telecom among others.
In 2012, it started building eCommerce platforms through its web development experience, Seeing the importance of payment gateways to its process. it has gained significant experience working with several payment gateways including Paypal, Dragonpay, Paymaya, etc.
In 2021, Techwave cemented its commitment to spearhead itself as a driving force in the Payments arena. It is envisioned that the experience of the public during the current pandemic will make Online Transaction the standard.
Leveraging its experience in delivering IT projects – Software Development, Project Management, IT Security, and Customer Support – Techpay, our Payment Gateway, will be the most efficient and reliable provider for both the Government and Private Corporations.
Specifically offers hardware and software to cater to or provide the needs of the Information Computer Technology (ICT) companies in the Philippines. Techwave has built strong partnerships with the leading distributors of world-class products in the country. We are dedicated to providing affordable and excellent products from servers, laptops, and desktop, computers down to peripherals and accessories.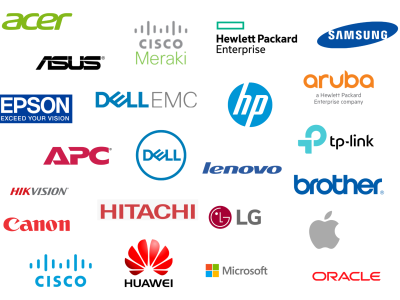 E-Commerce & Web Development
Creating a website or an online store for our clients to sell and deliver their products and services with the help of our third-party courier partner and collect payments with our payment gateway partners.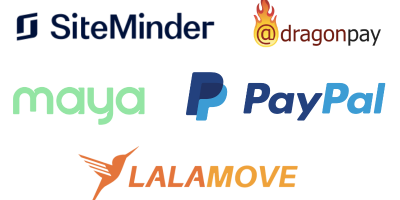 PROFESSIONAL CUSTOMER SUPPORT
A Customer Service Process Team will handle any issues or requests that customers may have regarding their payments. This will include payment verification, refund handling, and other concerns. This will be the first level of support for the merchants and the second level of support for the transacting public. Support issues of the transacting public will be initially handled by each merchant unless escalated to our support for further resolution. 
We use FreshDesk support for the proper handling and organization of Support Tickets and multi-channel communication including email, chat, and web support.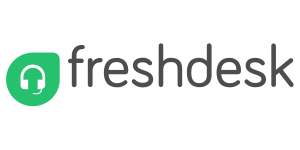 Address:
5/F Hallare Building, 10 East Capitol Dr., Pasig CIty, 1603 Philippines